International Fashion Music Portal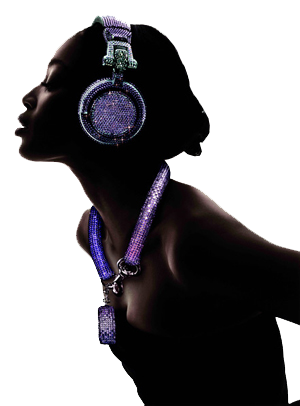 Help Section -

What is BFWTunes.com?
- BFWTunes.com is The International Fashion Music Portal for creating High Fashion Music for Fashion Events..
- It is a place where independent DJs / Composers Create Music / Tunes exclusively for BFWTunes.com

Can anyone submit any music?
- No! Anyone with a talent to create / compose Original Fashion Music can be part of BFWTunes.com.
- Submitted Track cannot be a copy of any existing copyrighted music

What format does BFWTunes.com support?
- We support only MP3 Format with a Bit Rate of 256Kbps.